Carnation Breakfast Essentials - 2016 Platinum Sponsor
Carnation Breakfast Essentials is proud to be the Platinum Sponsor of the Canadian Federation of SteelPan (CFS).
It was 1965. The Sound of Music was playing in theaters, Wooly Bully was playing on the radio, and something new had come to the breakfast table. That was the year Carnation® Instant Breakfast® was born. It was an "Instant" hit.
Time-challenged families all across the country found themselves off to delicious, nutritious starts. Moms shared with their kids. And we shared our breakfast with an entire generation. Millions of breakfasts later, we've changed our name to Carnation Breakfast Essentials®. But it's the idea of a delicious, nutritious breakfast worth sharing, that hasn't changed in 50 years. And it never will.
For more information visit: www.carnationbreakfastessential.com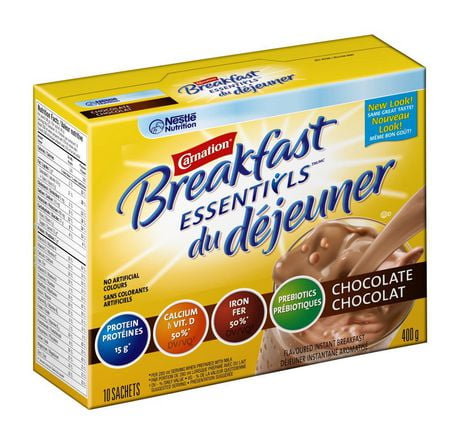 CFS SPONSORSHIP PACKAGES:


Platinum Sponsor $ 3,000
Includes:
³ 10 VIP reception tickets
³ On-site signage identifying your company as Platinum Sponsor
³ Special mention during the reception and in program
³ Advertisement on website for two years
Gold Sponsor $ 2,000
Includes:
³ 6 VIP reception tickets
³ On-site signage identifying your company as Gold Sponsor
³ Special mention during the reception and in program
³ Advertisement on website for one year
Silver Sponsor $ 1,000
Includes:
³ 4 VIP reception tickets
³ On-site signage identifying your company as Silver Sponsor
³ Special mention during reception and in program
³ Advertisement on website for four months
Bronze Sponsor $ 500
Includes:
³ 2 VIP reception tickets
³ On-site signage identifying your Company as Bronze Sponsor
³ Special mention during reception and in program
³ Advertisement on website for event launch
To become a CFS Sponsor contact:
Veronica Tyrrell 905-257-0581 or Ken Bhagan 416-515-7884